Announcement
The Messenger No. 181 Now Available
14 October 2020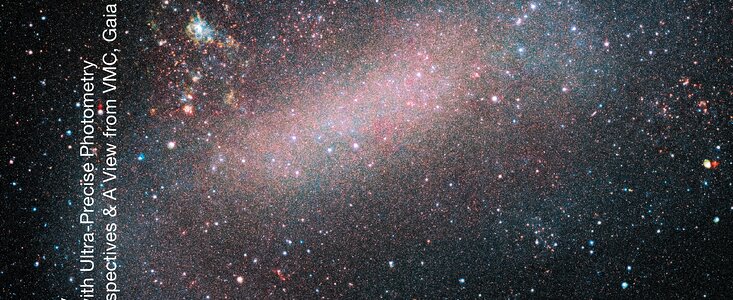 The latest edition of ESO's quarterly journal, The Messenger, is now available online. Find out the latest news from ESO on topics ranging from new instruments to the latest science discoveries.
This edition includes:
Leibundgut, B. et al.: ESPRESSO Science Verification
Lundgren, A. et al.: An Era Comes to an End: The Legacy of LABOCA at APEX
Evans, C. et al.: The VLT-FLAMES Tarantula Survey
Bayliss, D. et al.: NGTS — Uncovering New Worlds with Ultra-Precise Photometry
Download The Messenger in PDF format or visit The Messenger website to subscribe and receive a free printed copy.
This product is also available in the ESOshop. The printed issue will be available at the sites when the situation allows its distribution.
Links
Contacts
Oana Sandu
Community Coordinator & Communication Strategy Officer
ESO Department of Communication
Tel: +49 89 320 069 65
Email: osandu@partner.eso.org